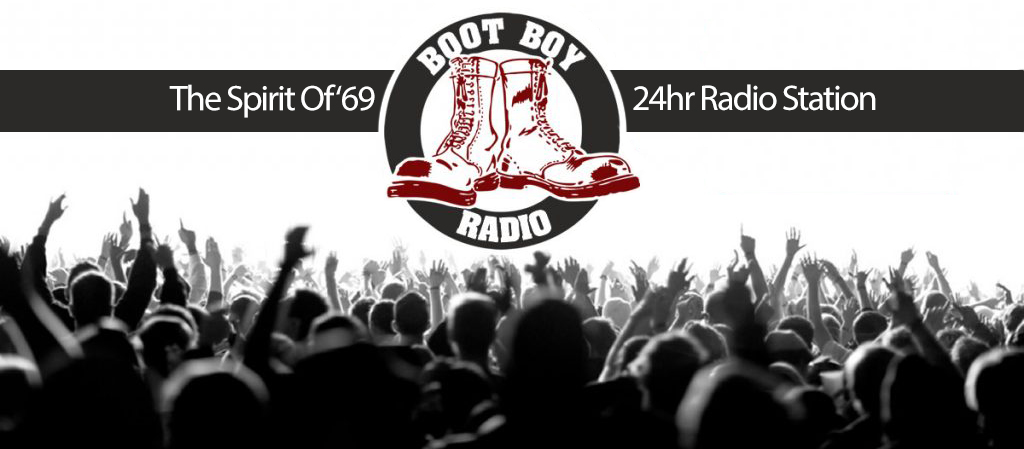 PRIDE, STYLE & UNITY SINCE '69
Welcome To Boot Boy Radio, your home of 24/7 Ska & Reggae stream (with a smidgeon of Soul and Punk thrown in). The station has been building for over the past three years and has gained a following from nearly every continent on the globe. The station prides itself on the collection of Presenters that it has gathered from around the world. Each Presenter has a passion for the music they play, whether it is Ska, Ska Punk, Reggae, Boss Reggae, Dub, Lovers, Dancehall, etc. they try to bring you a mixture all the eras from the early 60's right the way through to pre-release albums.
Most shows appear on the Boot Boy Radio podcast channel (via Podomatic) after initial broadcast. We aim to provide you with the best listening experience.
Today - Sunday
12:00 am:

Moonstomp Show with Vinnie Brogan

1:00 am:

Dub Circus

2:00 am:

In The Mix

9:00 am:

DJ Daddy Bri

11:00 am:

Haggis DJ: The Night Doctor

1:00 pm:

Lets Have It Sessions with The G Man

3:00 pm:

Nashska with Roy Nash

5:00 pm:

DJ Shazzy

7:00 pm:

Alan Townson: The Creator

9:00 pm:

Daz Kane

10:30 pm:

DJ Specials

11:00 pm:

Rocksteady Tonight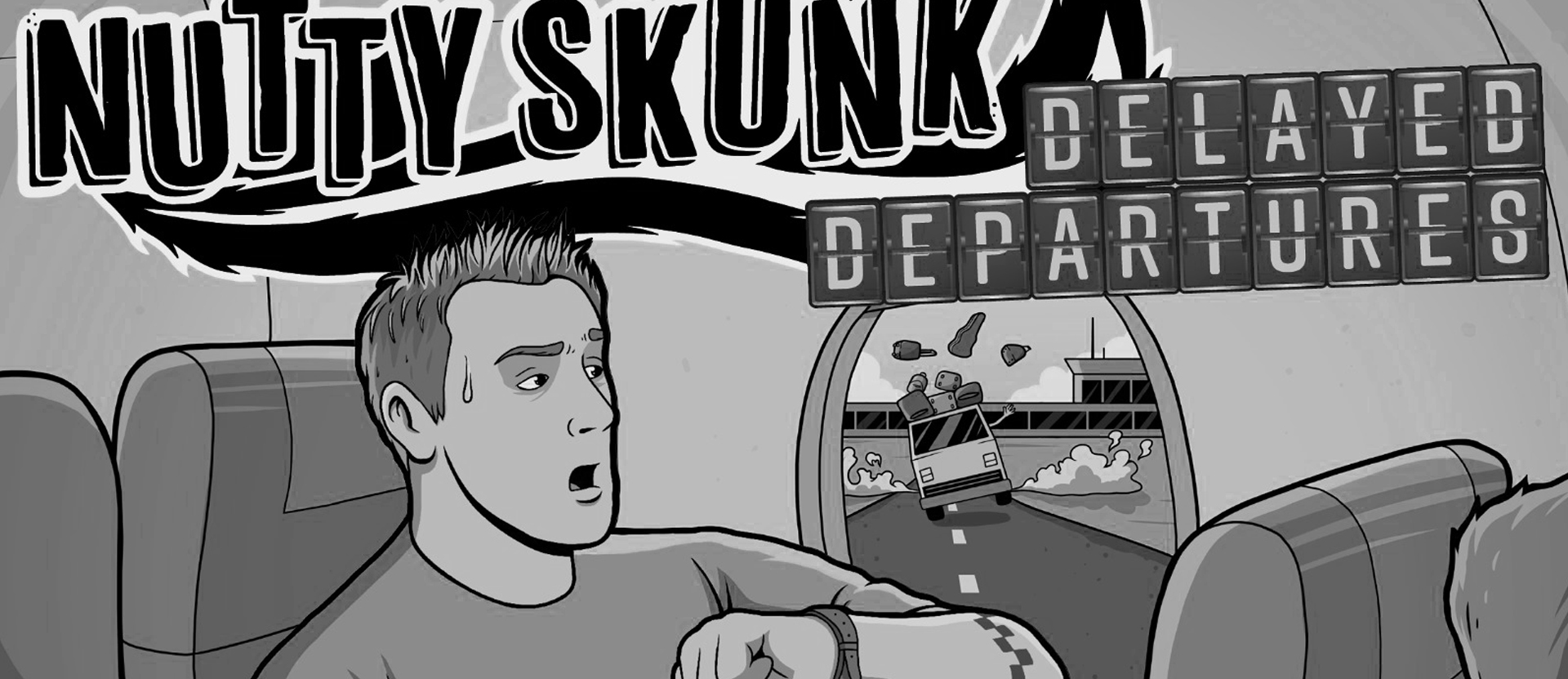 Nutty Skunk
Delayed Departures 
Filthy Militia
Coping Mechanism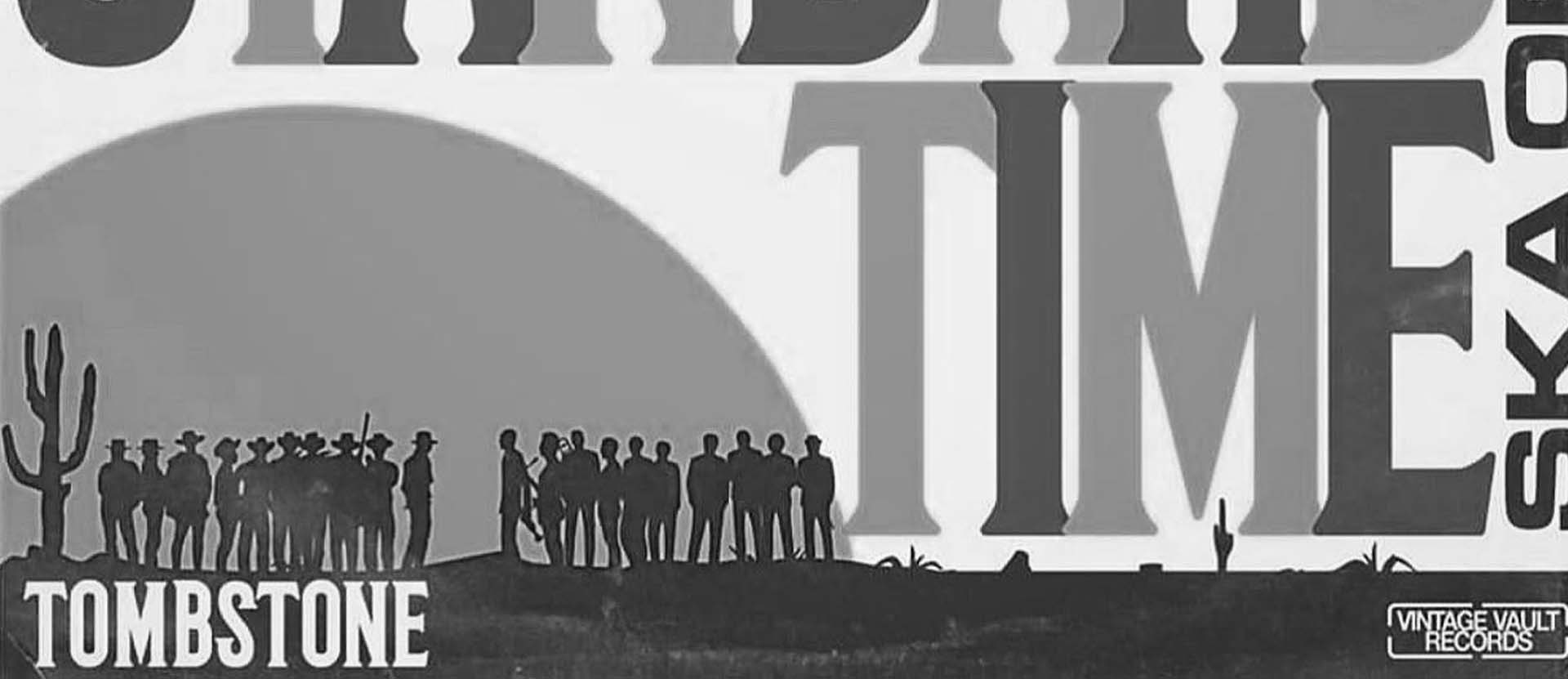 Western Standard Time Ska Orchestra
Tombstone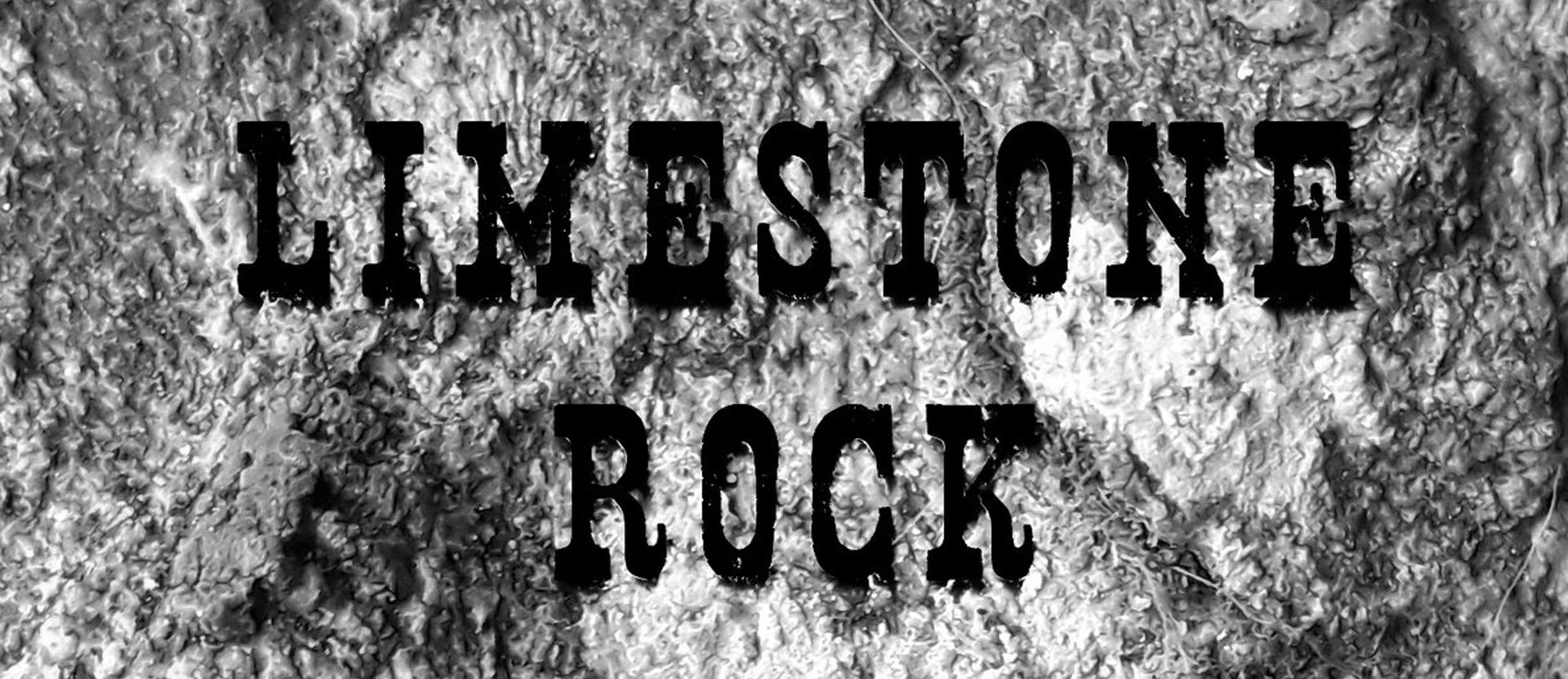 The Pisoegs
Limestone Rock