Please enjoy the eclectic nature of this blog page. You will find a whole manner of Boot Boy Radio related stuff, whether its reviews of gigs, articles about artists or just the personal testamony of how a Presenter got into the offbeat genres… there may even be a cartoon or two.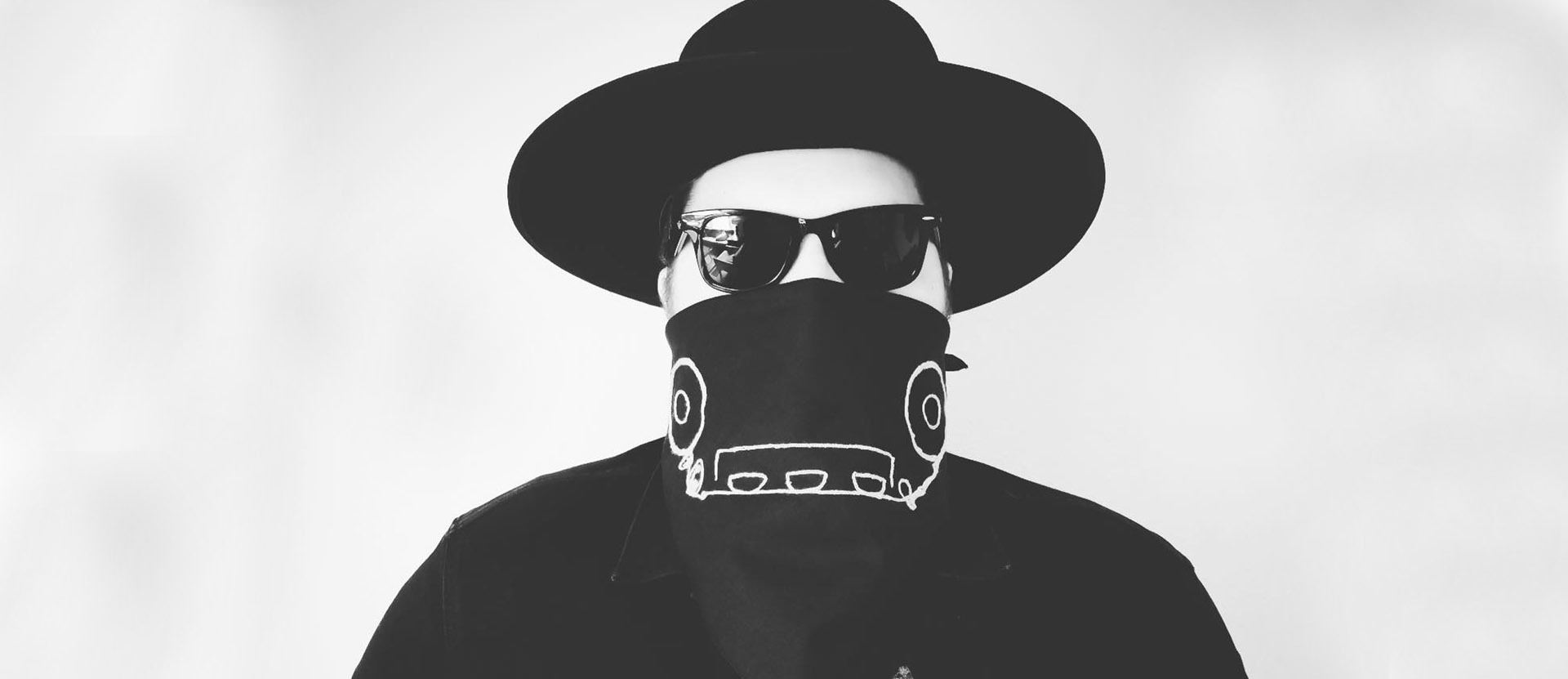 A Look At Black Market by Darren Worrow
On 6th February 1989 an unidentified lone gunman in Kingston, Jamaica killed Osbourne Ruddock. He made off with his gold chain and licensed gun, the music industry lost a pioneer often under-represented in history. The likely reason for this obscurity, he was not a musician, rather a producer and sound engineer who began his career fixing disgraced radios.
Better known to the world as King Tubby, during his sound system dances of the mid-sixties he noted the crowd favoured the instrumental sections of the song. This rock steady era was dominated by vocal harmony groups, but with a handful of others, including Lee Scratch Perry and Bunny Striker Lee, Tubby set about extending the instrumental sections, cutting the mid-range, dropping the basslines and limiting the vocals with echo delays.
Read More
He had created "dub," more technique than genre, it revolutionised music way beyond reggae and is the mainstay formula of all pop since hip hop; today, we take the remix for granted.
But aside the pioneering techniques we owe Tubby for, dub has too developed into a reconised genre and given us subgenres, from drum and bass to dubstep and dembow.
Still the origins were remixes of rock steady and reggae songs, and from the most unsuspecting area to find dub thriving that ethos, Nashville, Tennessee, Nate Bridges uses the techniques rather to reimagine pop, rock, even film or TV soundtracks, or anything which takes his fancy, under the guise Black Market.
The magic of Black Market is they retain the offbeat formula of reggae, while being versions of four-beat tunes. The strapline goes "what would happen if The Beach Boys had The Wailers as their backing band instead of The Wrecking Crew? What if David Bowie spent the summer of 1975 in Kingston, Jamaica with King Tubby instead of Philidelphia? Michael Jackson meets Scratch Perry? These questions are the basic thesis of Black Market."
While few of these mainstream sources could easily be converted, such as the Clash, the magic is when Nate and friends takes something wholly non-reggae and breathes an air of dub to it. The Beach Boys album first attracted me to this, but with every new release he never fails to take it to the next step.
The latest release from this prolific genius is Elton John classics, and I felt it's long overdue to mention him. This is, without doubt, utterly sublimely executed and would appeal to reggae lovers and fans of the subjects being reimagined alike; hearing is believing.
While we've had the astounding recordings of the Easy Star All Stars, when they dubbed classic albums, Dark Side of the Moon, Sgt Peppers and Radiodread, they pride themselves in originally recreating the music without samples, Black Market are the purveyors of sampling, the kingpin is the lifting of the original and placing it in a reggae setting.
Find the Michael Jackson Thriller album dubbed, Bowie, Temptations, Talking Heads and Twin Peaks, Batman and Ghostbusters soundtracks among others, and all name your price on Bandcamp.
Astounded by pinning a ska riff to Michael Jackson's Billie Jean, Nate told me it was the only way to accomplish the track to such standard he requires, the predominantly downtempo of dub simply didn't fit the bill. This made me contemplate the complexities of what he's dealing with, when opposed to simply remixing a tune. And it's this which makes Black Market such a fascinating project which leaves you wondering what's next on his agenda, and if there's anything which he wouldn't rise to the challenge of dubbing. I'd like to throw Mozart at him!
Originally posted on Devizine.com